Phuket Island in the south of Thailand has become a very popular beach destination. It is as beautiful as always, but the number of tourists is a bit much for us, so we're only overnighting on the way in, and then driving to the north.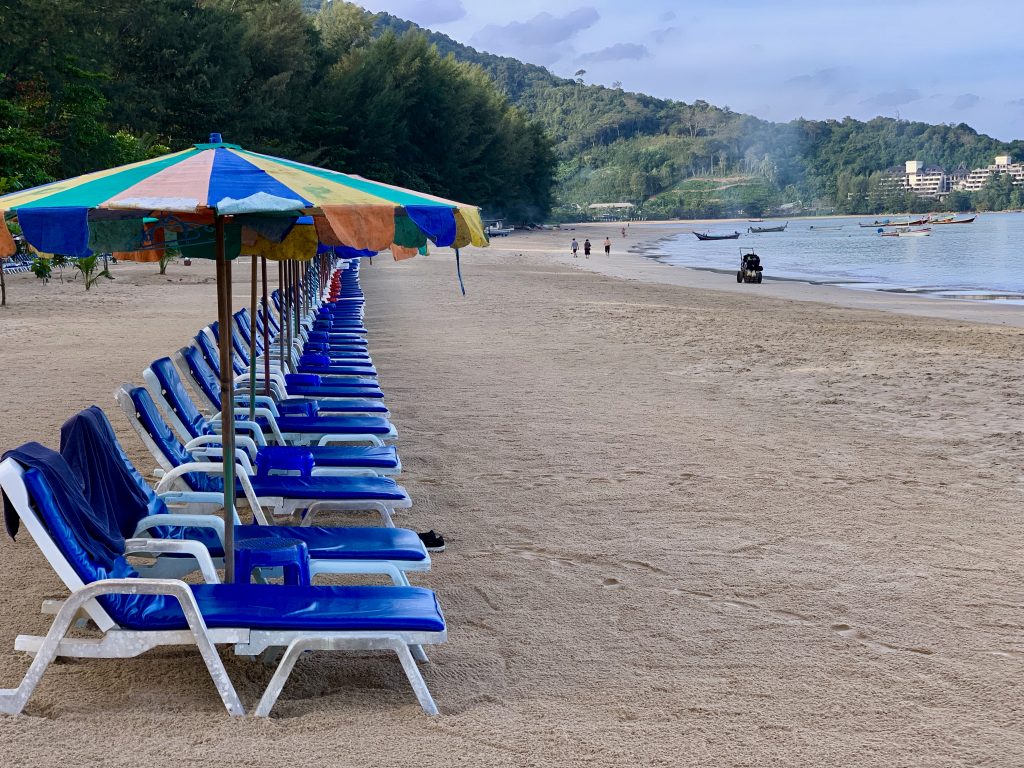 So, we drove about 2 hours north to Khao Lak Beach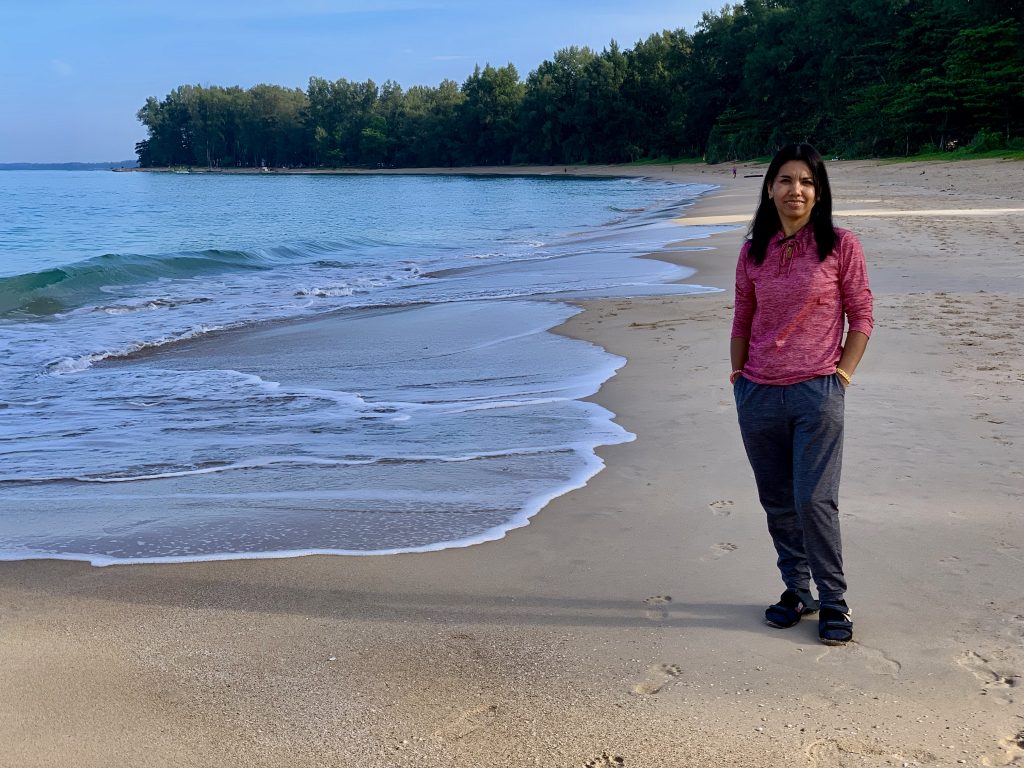 We stayed in this ultramodern apartment

The sun sets over the Andaman Sea
There are several national parks nearby, so we drove to one and hiked to a waterfall
Lush green Thailand

Many suspension bridges

You can camp here for a fee
Another day, we joined an all-day trip out to the Surin Islands to snorkel.
The water is warm and clear

There is a village of 'sea gypsies' on one of the islands.

Practical houses elevated above high waters

The girl on the right is from Myanmar

Giant clam
Leaving Khao Lak, we headed southeast to Khao Sok National Park.