Singapore has long been one of my favorite cities. Clean, lush and green, with lots of good Asian food, parks, ample buses and subways. I think it perhaps the best run large city in the world. I never tire of visiting Singapore.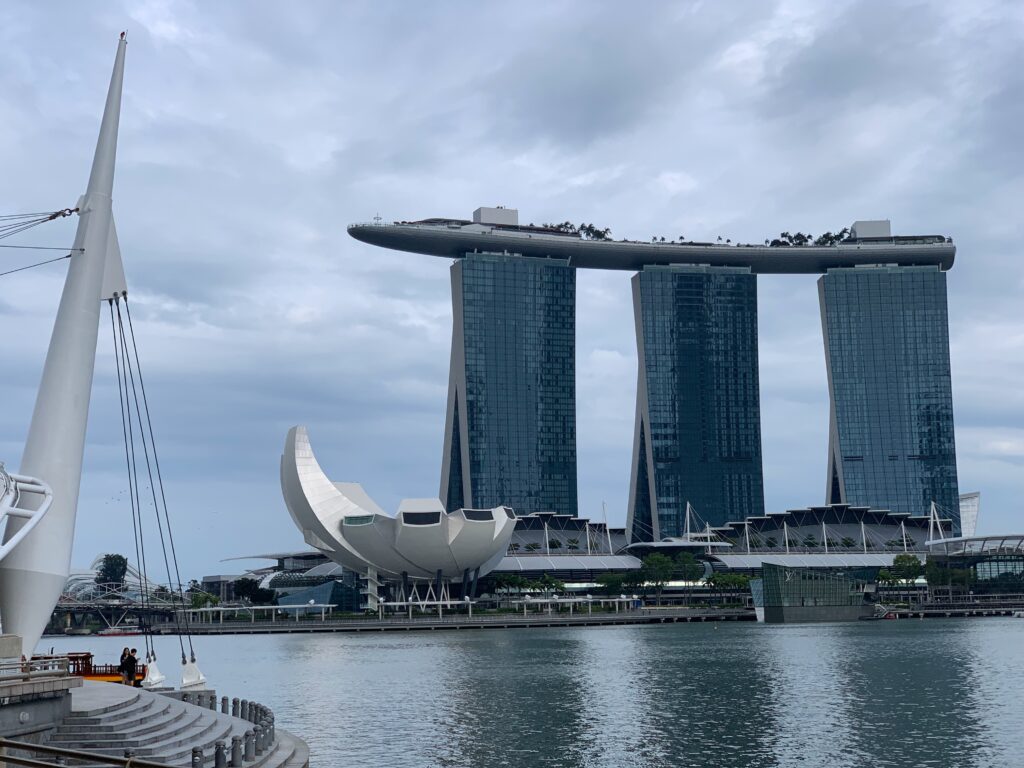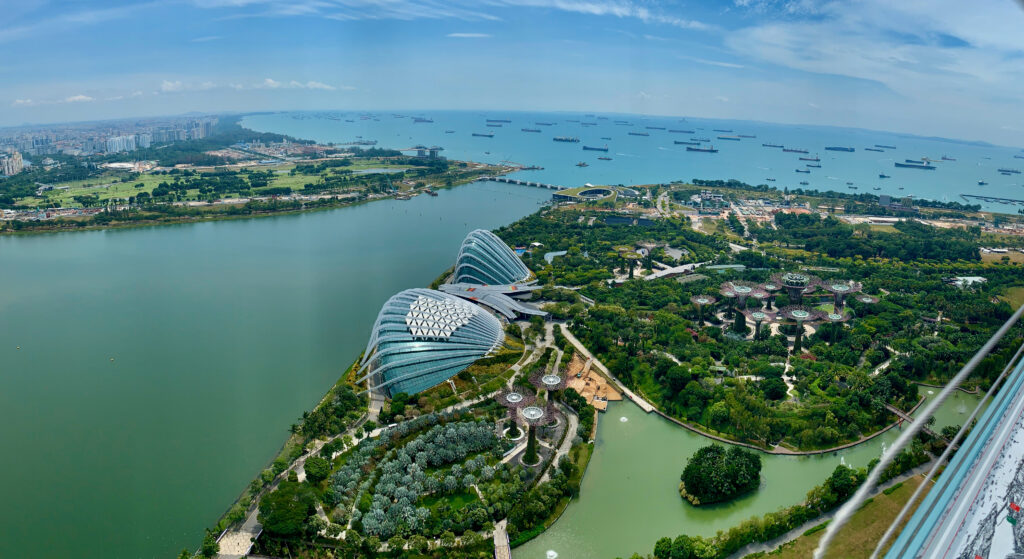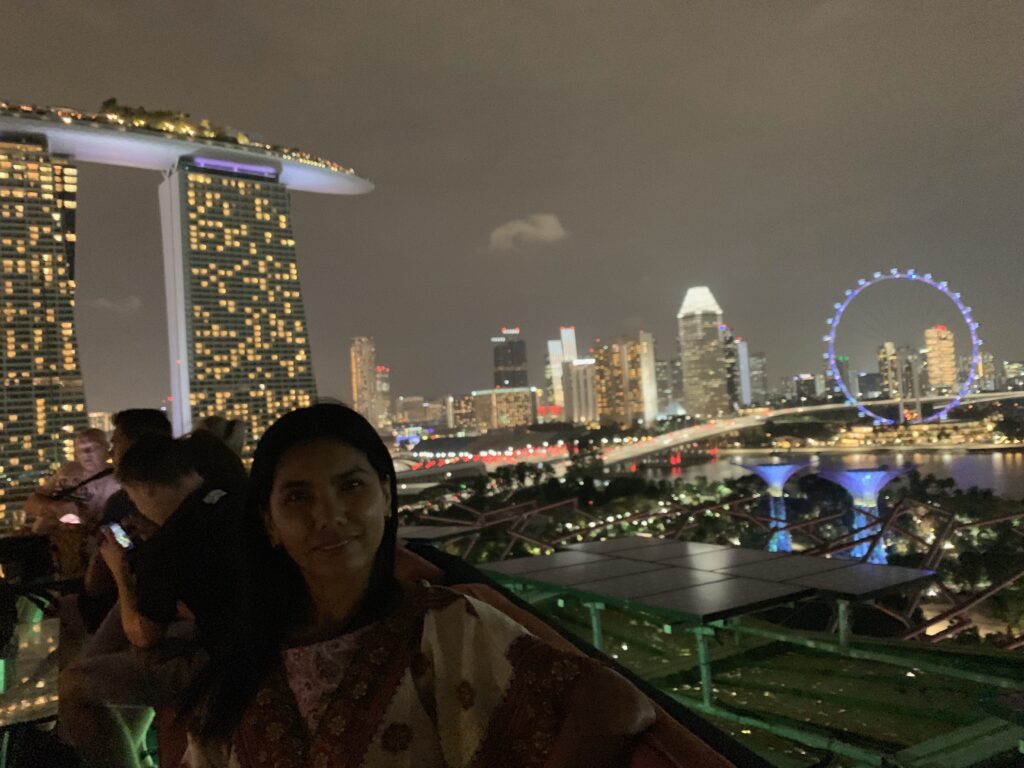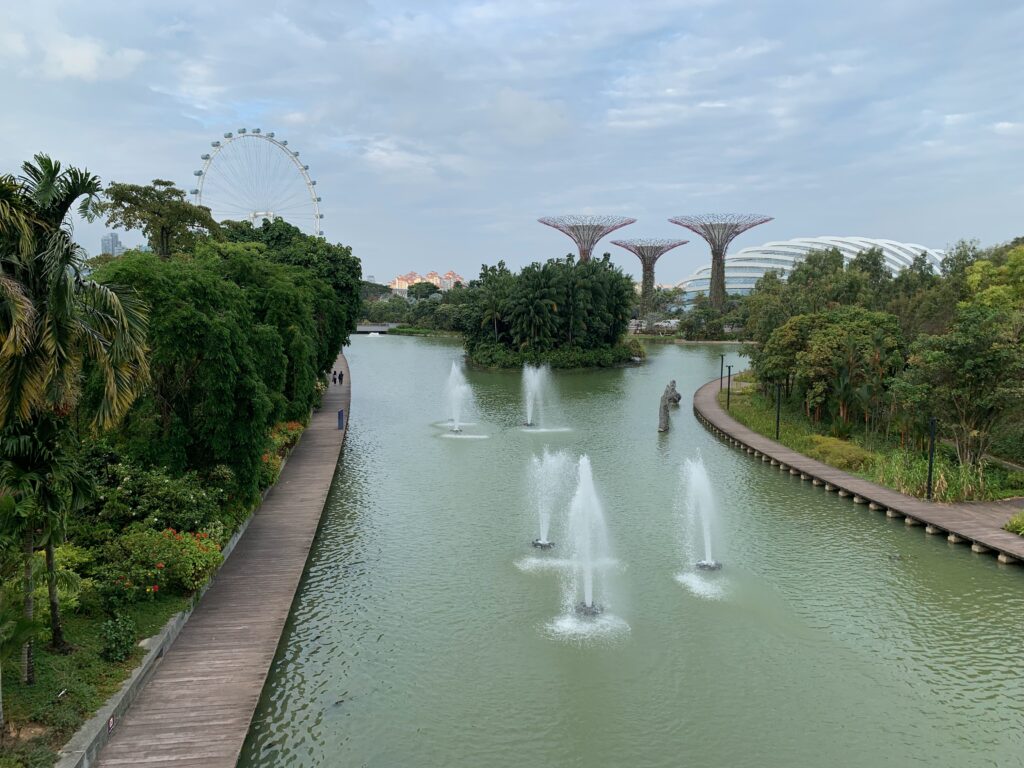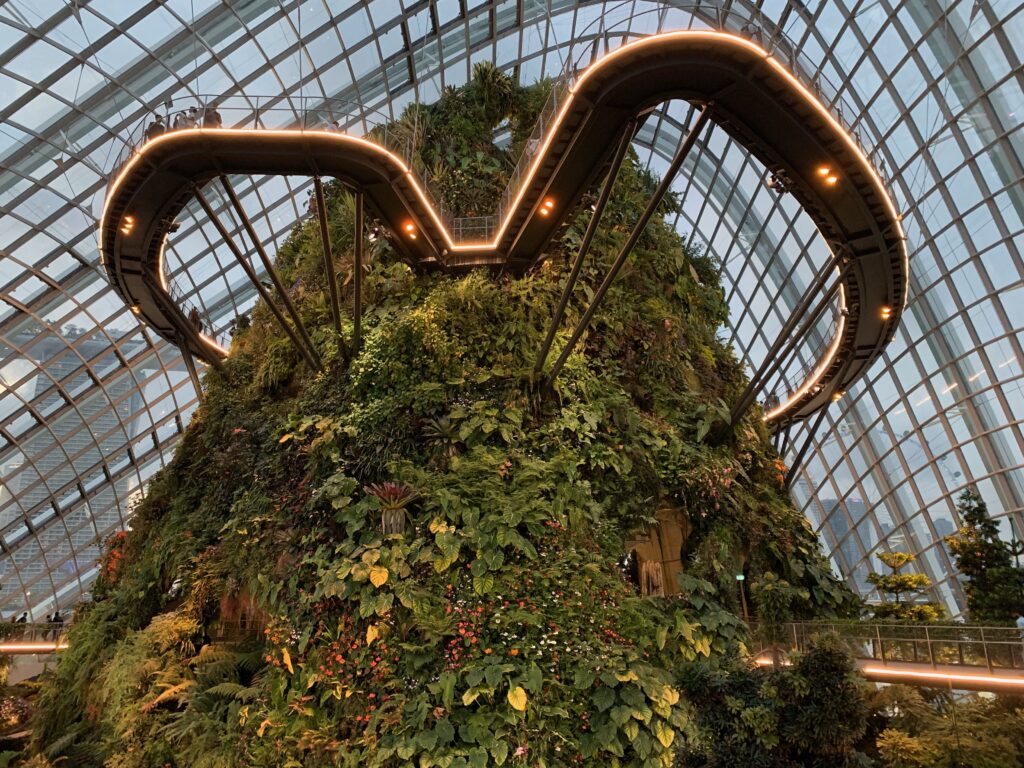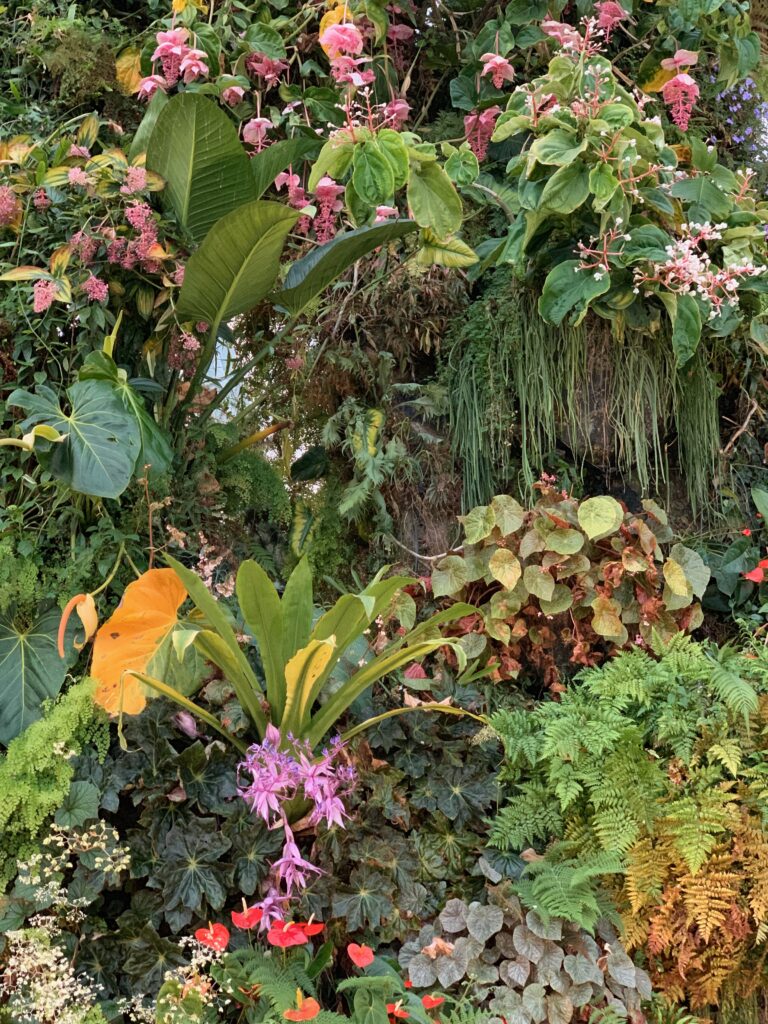 Judy and I would often make 'mileage runs' from San Francisco to Singapore, and stay on Orchard Road within walking distance of the marvelous Singapore Botanic Garden.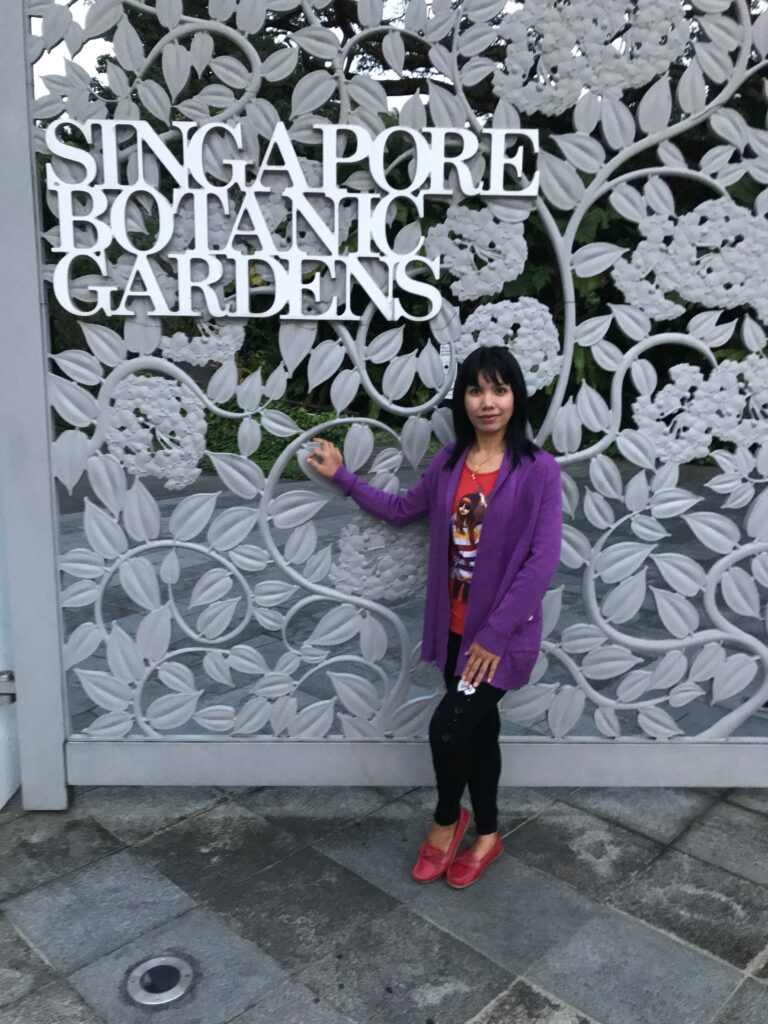 The National Orchid Garden is spectacular.
The Singapore Zoo is delightful. In a natural rain forest jungle setting are spacious open plan exhibits that give the zoo creatures good habitats without walls.