The area south of San Francisco, California went to considerable effort to protect some beautiful wild areas on the nearby hills as open space, with lots of trails. WIthout this, this area would have likely been covered with houses by now. A lovely place to hike.
A nice 3 ½ mile hike, a good starter for my 9 year old grandson
Grassy meadows at 2200 foot elevation. Pacific Ocean 17 miles off on the horizon
Grass meadows interspersed with wooded areas of very old oaks and conifers
This massive old oak may have been growing here since when this was part of Mexico
A very old conifer
Lots of wildflowers up here still in early June
A harmless gopher snake that tried imitating a rattlesnake to scare us
Madrone trees show patches of peeling bark and glossy coppery trunk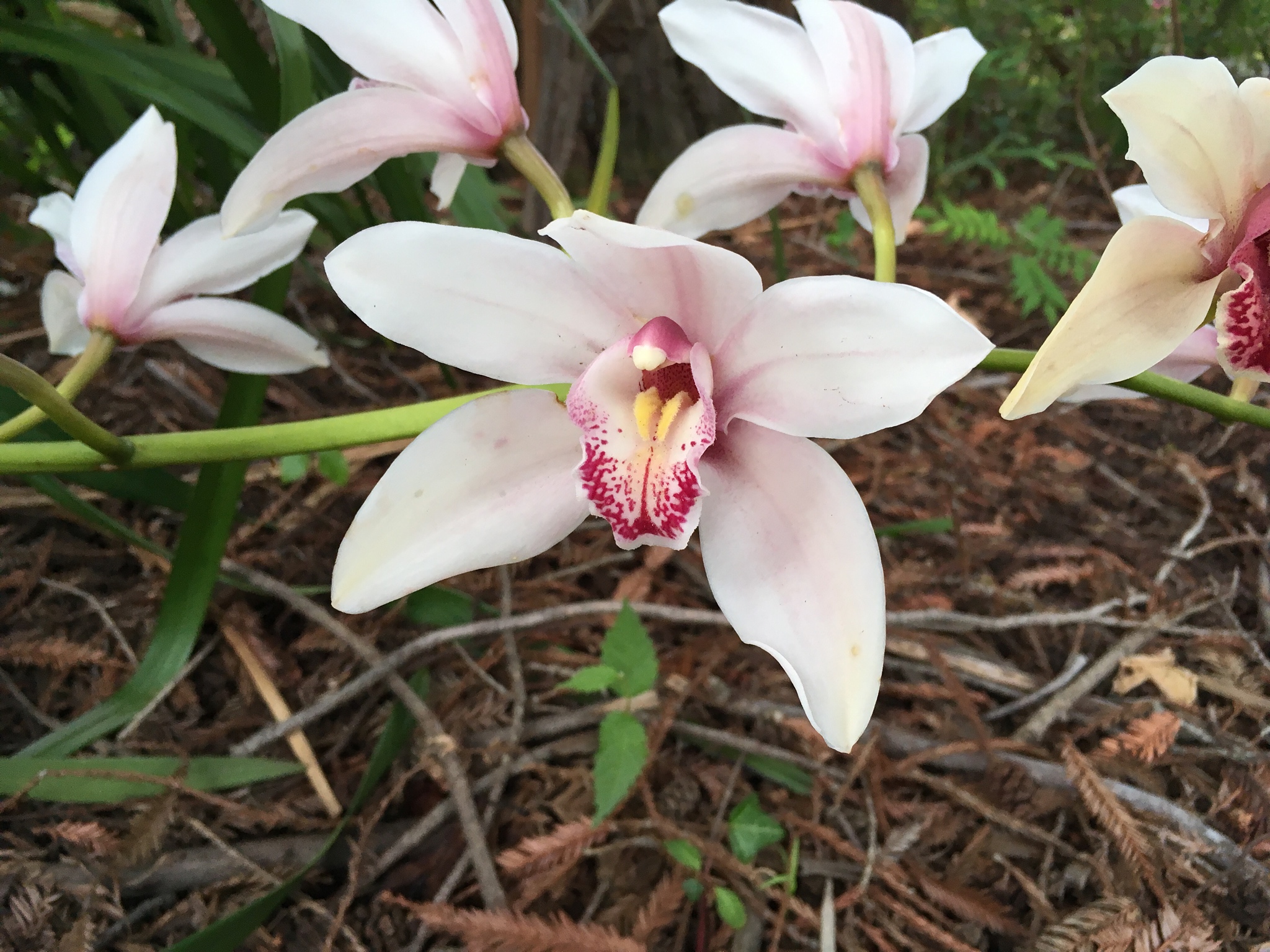 Palo Alto and Menlo Park have areas of elegant homes. Having been neighbors of Stanford University for more than 100 years, this area has long been an attractive area to live
Silicon Valley wealth on display, Italian style
Recent shortages of water in California have not discouraged these gardeners
A more modest bungalow style home
This area values and preserves its big old trees.