Dublin was my first destination as I started my first summer in Europe. I rented an apartment from AirBnB, which turned out to be in one of the older, run-down sections of Dublin near the Guiness brewery, and my initial impression was not too favorable.
An Irish pub band puts it this way:
"I met my love by the gas yard wall
Dreamed a dream by the old canal
I kissed my girl by the factory wall
Dirty old town, dirty old town."
–The Dubliners
However, given time, and looking in the right places, Dublin grew on me. It is a mix of old and dirty, old and classically beautiful, and newer and vibrant in an urban way.
Saint Patrick's Cathedral. 'Summer rain' clouds, which have shown up part of every day here so far. I have learned to never go out without my raincoat! But the rains keep Ireland evergreen.
They made the Dean's List beginning nearly 800 years ago.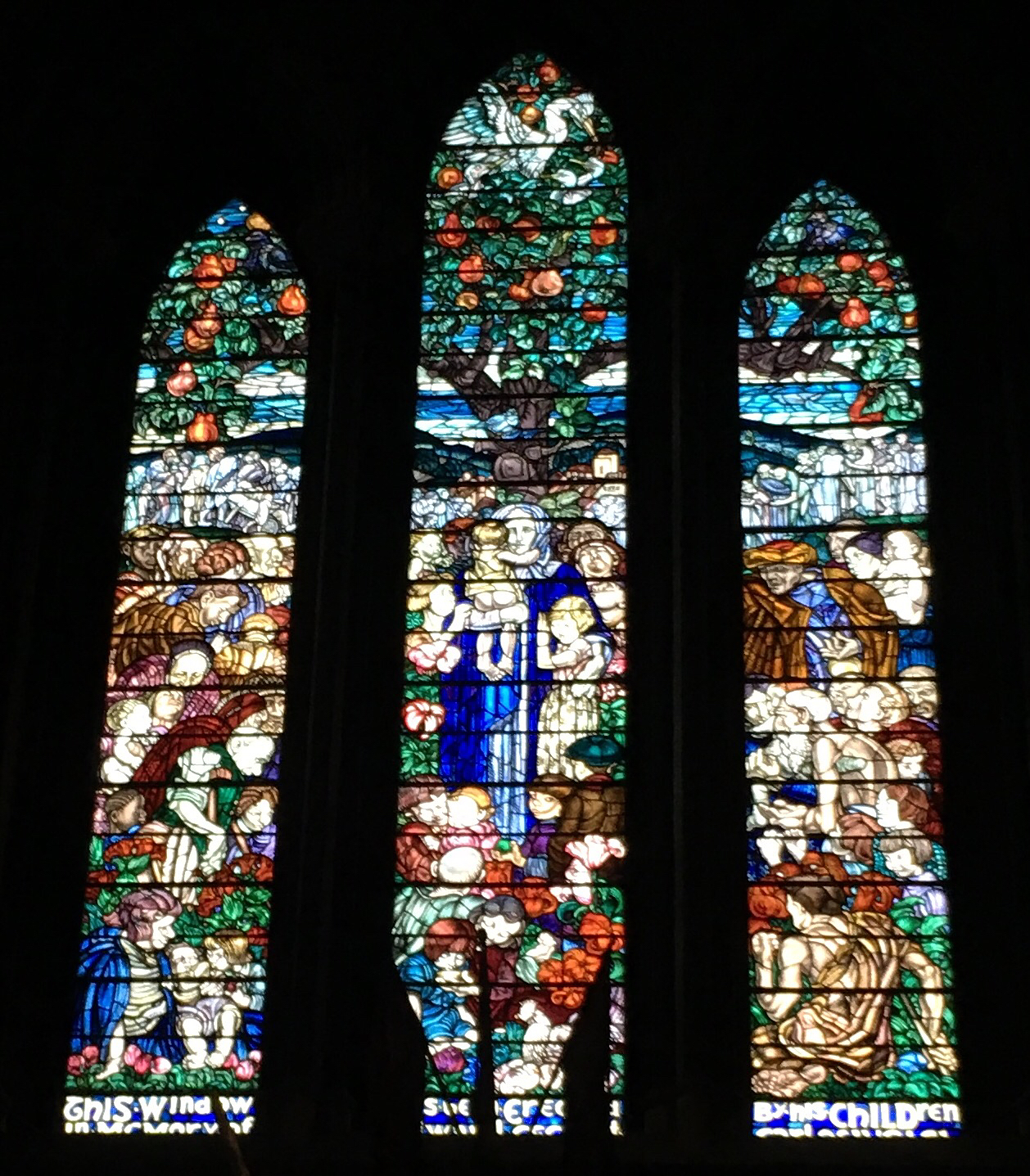 My favorite coffee and pastries spot. Tiny, warm and yummy
I never understood the reference when encountering the word 'treacle' before, as in "Enough of this treacle, let's get back to business".  It is a thick, sticky dark syrup made from partly refined sugar–in other words, molasses.
So many delectable pastries, so little time…
A very old pub, where I had my first pint of Guiness. It won't replace hoppy German beers in my heart, but has a most amazing foam. Guiness is big here, and occupies several city blocks just up the street.
This giant brick tower used to be a windmill, powering the Guinness brewery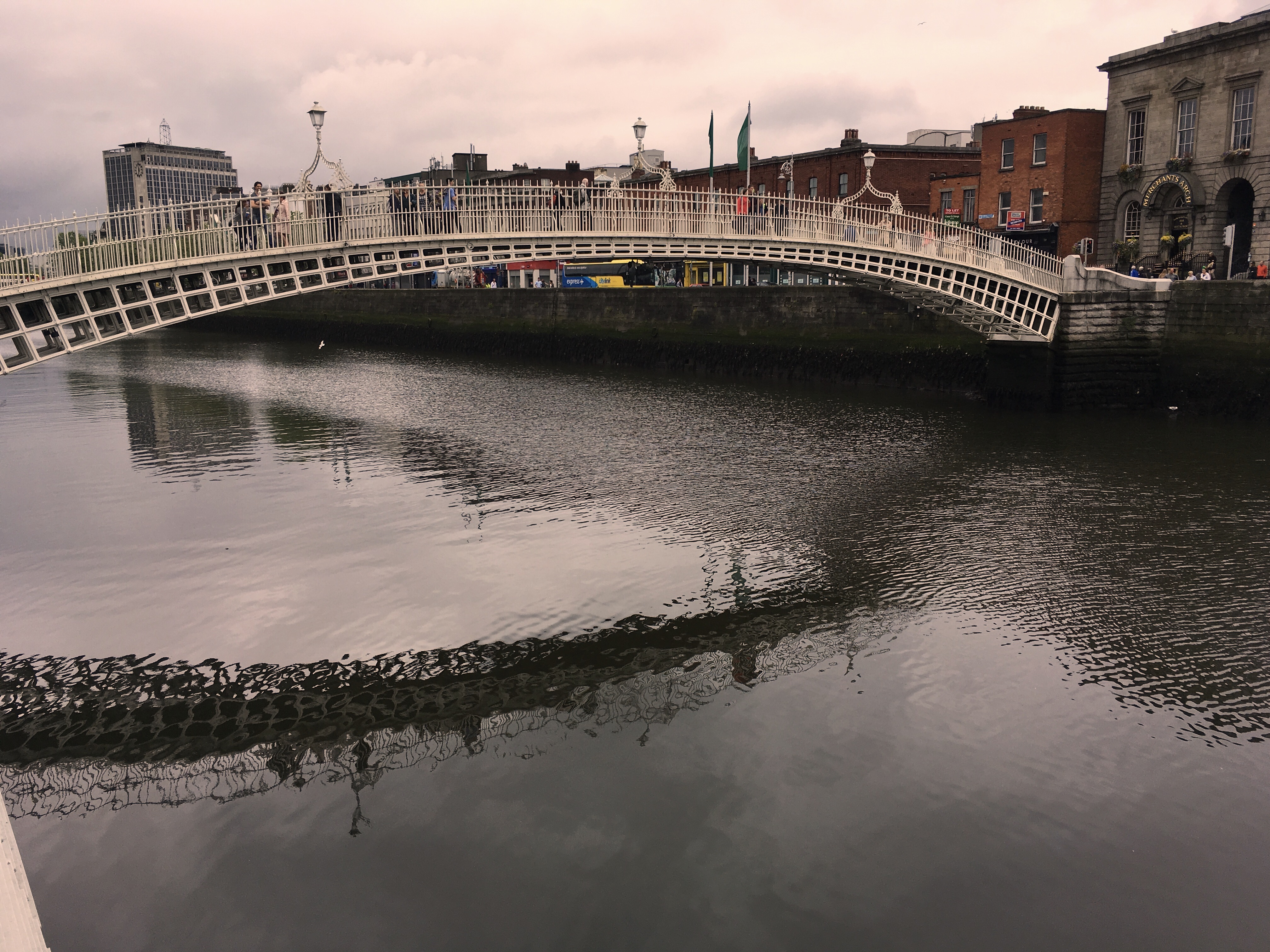 Ha'penny Bridge, built in 1816 of cast iron, (the ha'penny toll ended in 1919) over the River Liffey that winds through the middle of Dublin
One of the many free art museums in Dublin. Worth several visits.
Part of "The Tale of Genji" exhibit, Edo period, Japan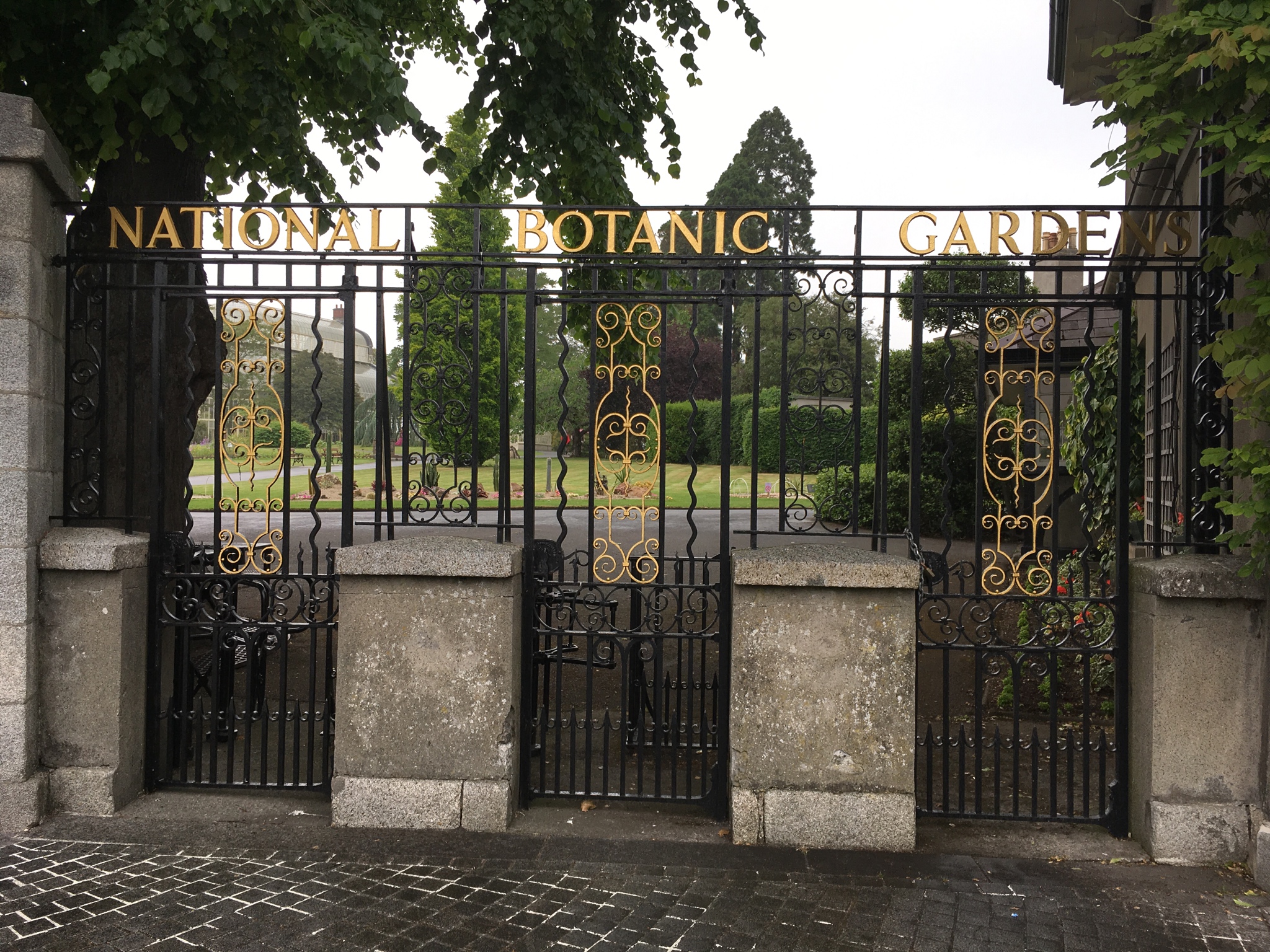 I always visit local botanic gardens, and Dublin has a fine one. It merited a second visit.
The Vikings established a trading port here in 841. More than 5000 lived here in perhaps 900 houses like this,
You may have noticed that I love flowers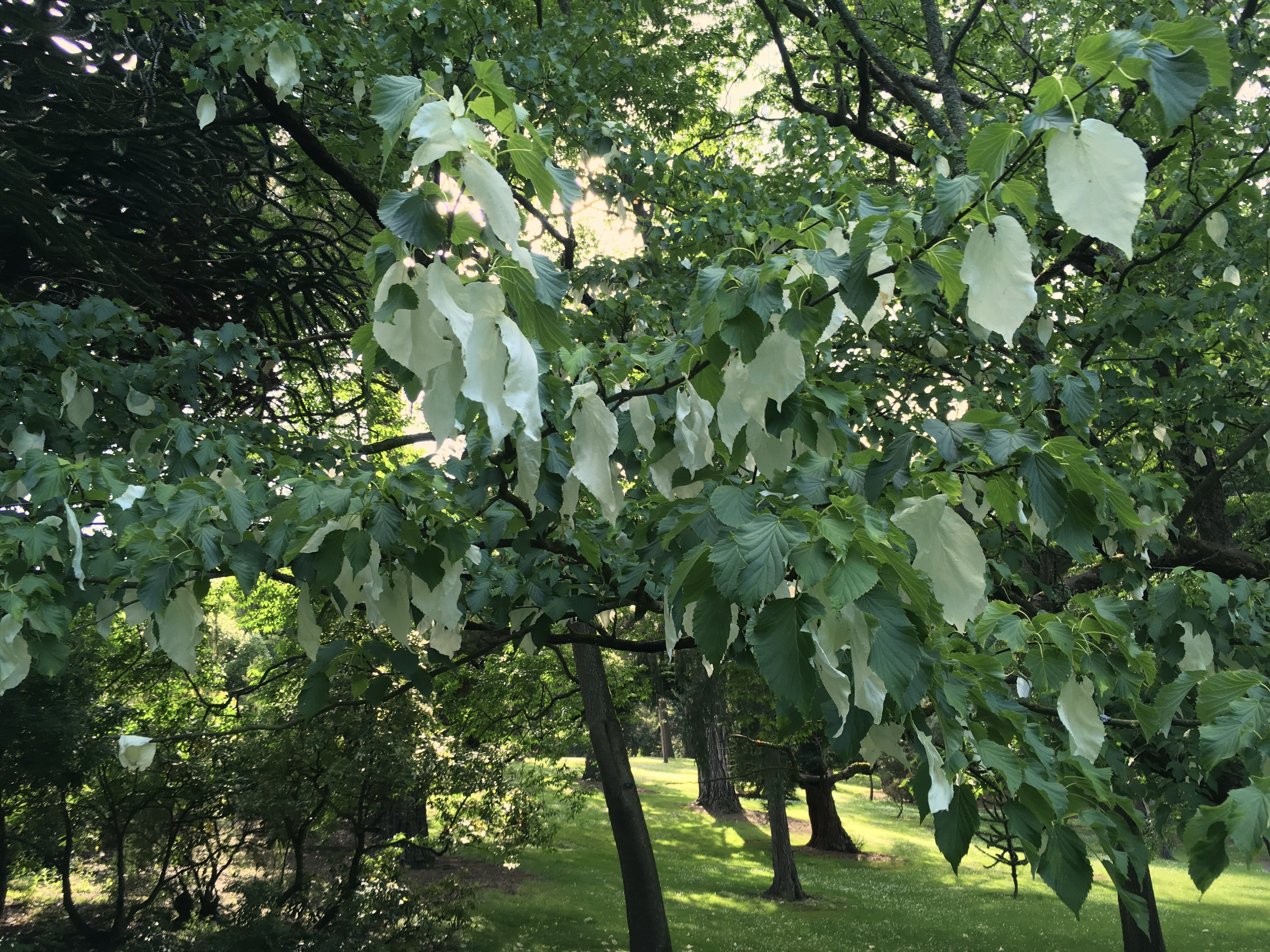 The Dove Tree
The bright saturated colors of the plentiful flowers make me happy
There are many long brick row houses like this in Dublin
When the clouds parted on Sunday afternoon, I took a walk along the 'Grand Canal'
The old locks are in place, but only rarely used, in the summer, by pleasure barges.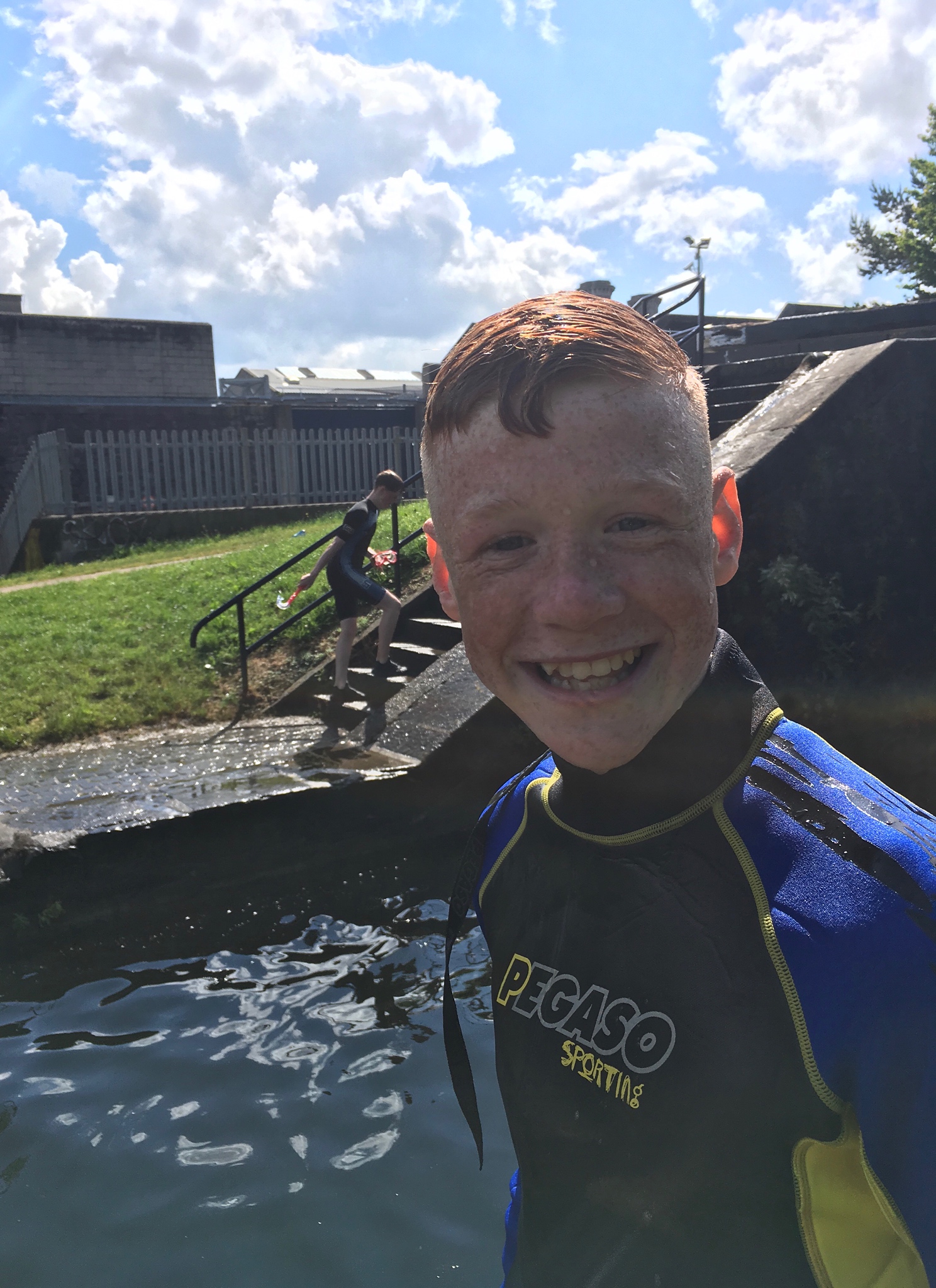 Instead, they are used as a swimming hole by teens such as this young Irish boy. Judging from the chattering teeth despite light wetsuits, the water must be very cold. A local transit cop doubted the cleanliness of the water.
I had the impression that redheads were common in Ireland. Actually, only about 10% of the Irish have red hair (compared with 1-2% of people worldwide). The red hair gene is recessive, which is why 38% of the Irish can carry it but both parents must have it to produce a red haired child. Red hair is associated with freckles and reduced ability to tan.
Elaborate, colorful tile floor
There were no bats to be seen in this belfry, but ringing a few of the big bells was allowed.
A guitarist from southern Brazil busks on the streets of Dublin. There is much music on the streets which are pedestrian-only.
After several weeks in Scotland, and a week down in southwestern Ireland, I returned to Dublin for 3 days. The weather was better, and I stayed this time in a nicer neighborhood, and my opinion of Dublin improved somewhat.
Especially when the sun came out, and along with it lots of tank tops, sun dresses and sidewalk cafes. I went over to Trinity College, and sat in the shade on the lawn of an athletic field and watched 8 year old kids playing their version of World Cup Soccer. Delightful.
This picture of the more than 100 year old South City Market building shows some of the good and the bad of Dublin. This magnificent old Victorian building has been rather badly remodeled along the street level. So you try to look at the good part and ignore the junk.
And enjoy the lively music:
Irish music and dance in Dublin pub
With beautiful blue sky shirtsleeve weather, I made my third trip to the National Botanic Garden. No better place to spend a lovely day! Sometimes I think that there is not a single work of art in the museums of the world that equal the flowers, trees, rocks and fish of the natural world. We have yet to equal their glorious variety and exquisitely delicate design.
A tree native to Greece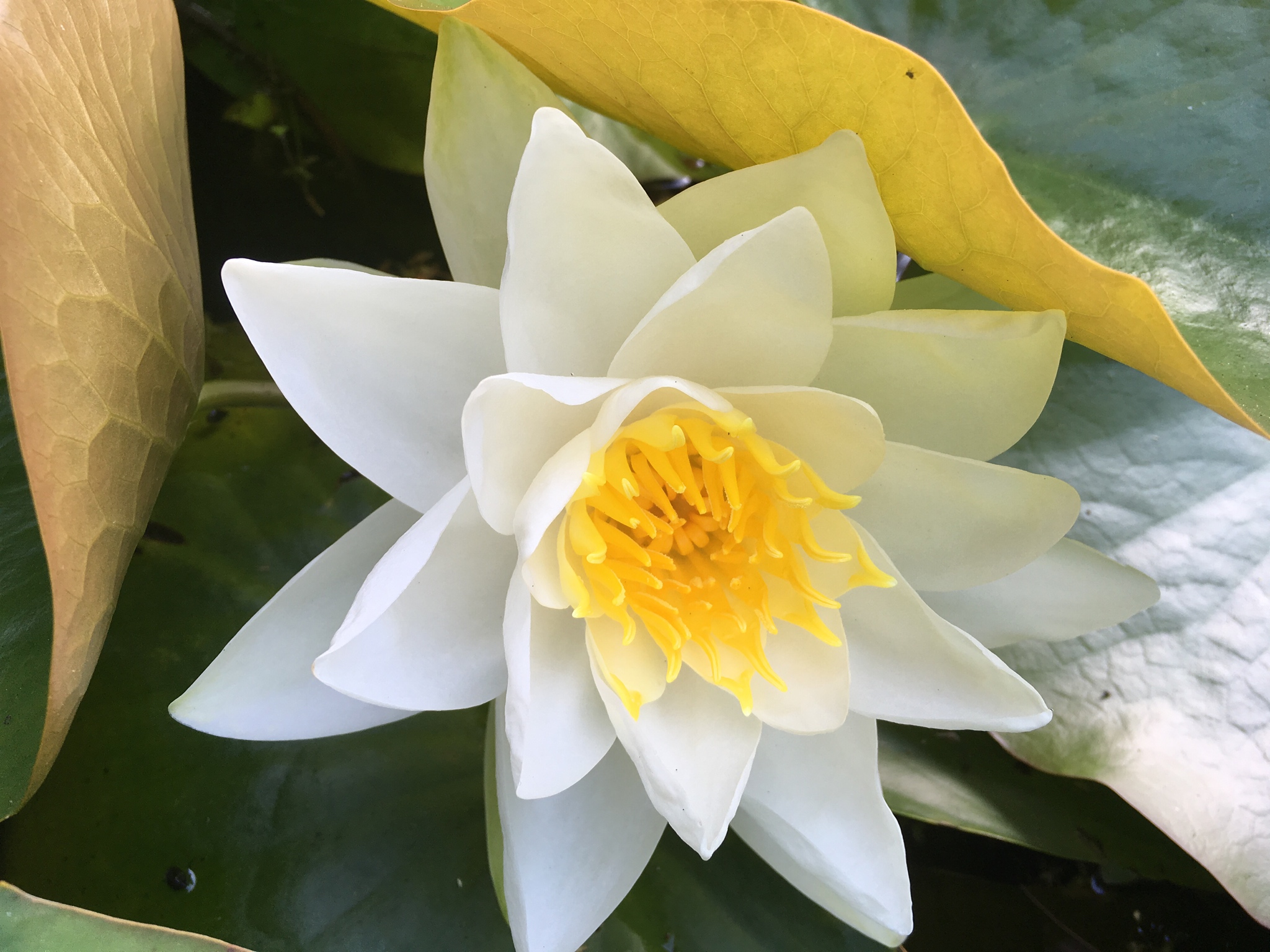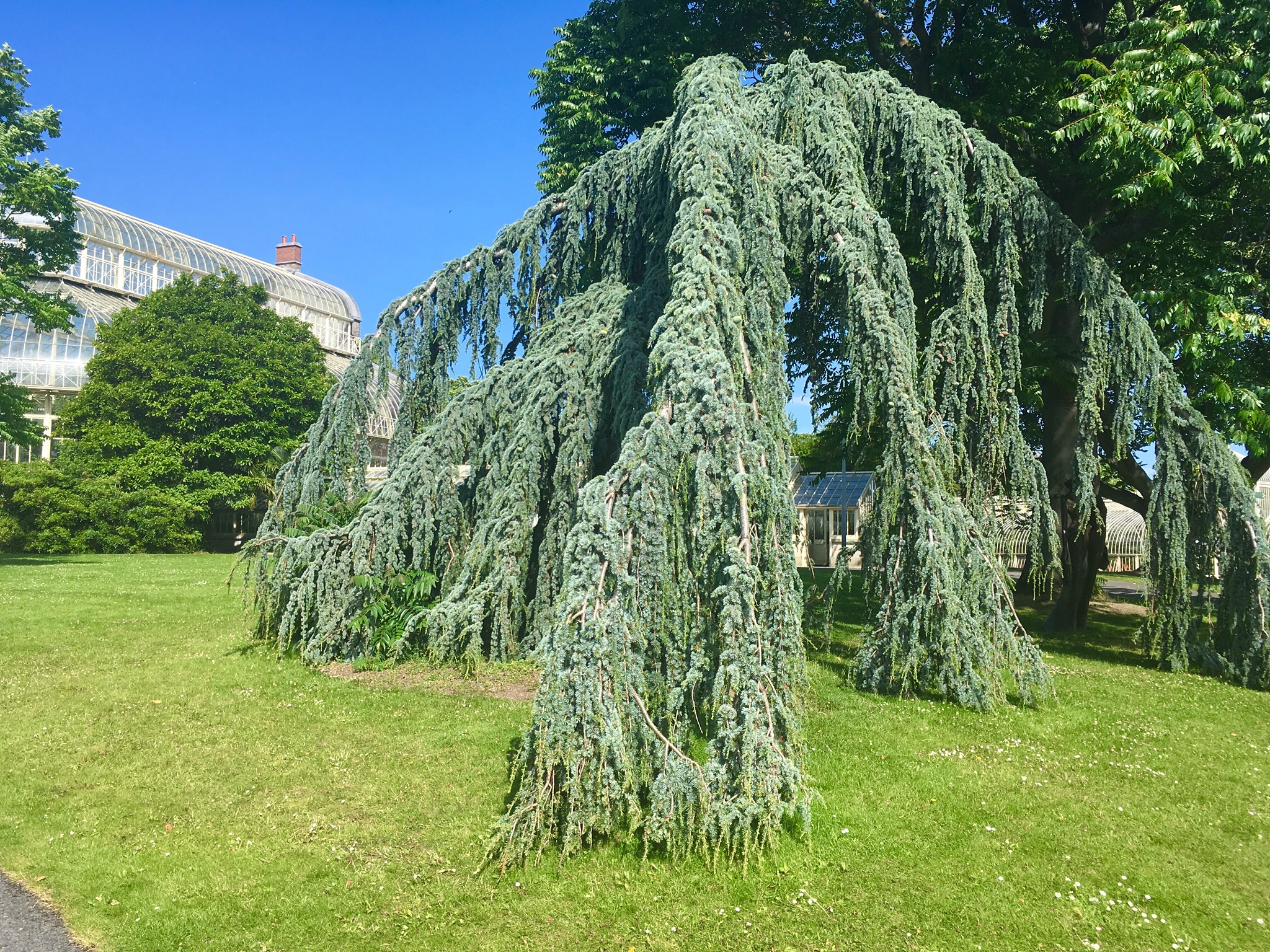 Pendulous Atlantic Cedar
A group of Italian girls having fun on the lawn
A rare plant from the island of Mauritius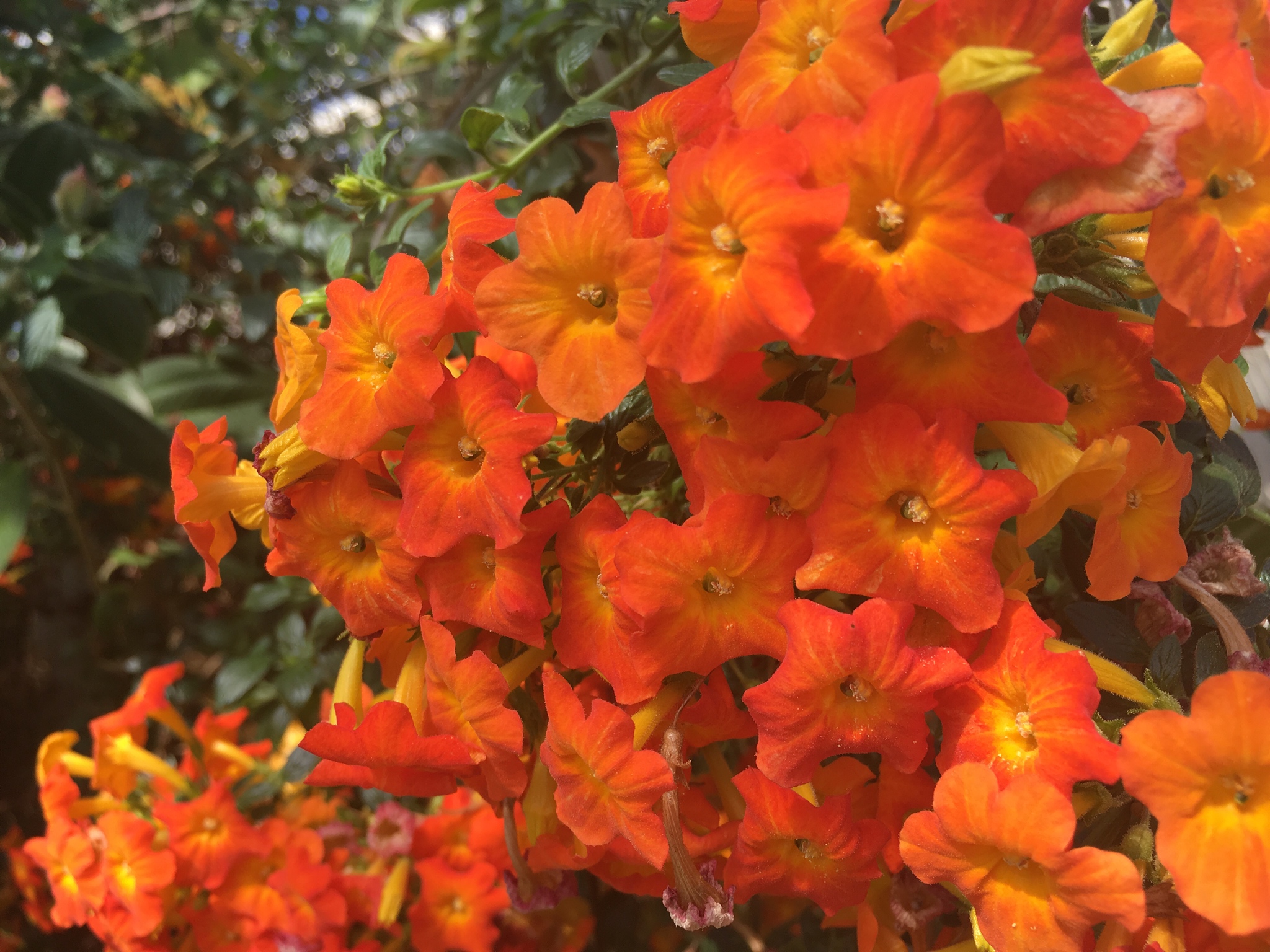 While waiting for a bus back to town center, I came across another Irish redhead:
Her name is Niamh. She has blue eyes, and freckles, but says that she can, in fact, tan a bit.
Alas, my time in Ireland is coming to a close. I'm glad to have had a chance to learn a bit about this lovely green country whose cheery people are an irreplaceable element of the immigrants who have made the U.S.A. more colorful and energetic. As someone joked "In America, we are ALL anchor babies."
(I've flown out of the Dublin airport twice now. It is overcrowded, slow through security, and the walks to the gates seem like 2 km! Not my favorite airport.)