This post is a photo collage of Auckland and other North Island places I have visited. New Zealand is an exceptionally green place, which is due to rather frequent rains. It can rain any time of year, and does, sometimes more than once in a day.
I soaked in a natural hot creek south of Rotorua with a group of German backpackers.
In 1982-83, we hosted a girl from Auckland for a year. We have visited them in NZ twice before, and this year I'm joining them for a 'Kiwi Christmas'. Here, Katherine and family are sharing Christmas Eve dinner with me. As you can see, the food is good and colorful. I love visiting their family.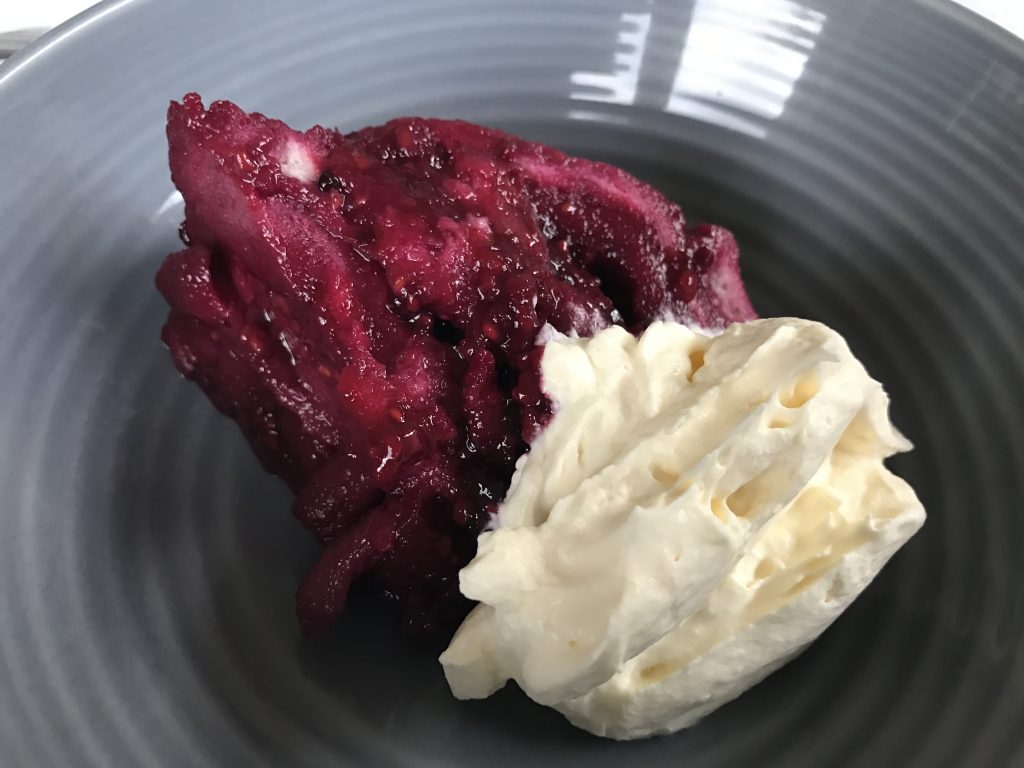 Dessert was 'Summer Pudding', which is raspberry-infused bread pudding with whipped cream. Yummy!
For Christmas Day, we went over to Katherine's parents, who live in another part of Auckland, for family dinner.
Kiwi Christmas is a bit different, in that it happens in at the equivalent of the end of May weather. As is typical Auckland weather, we had some blue sky and fluffy clouds, and then some clouds. Much of Katherine's family came, and we had a delicious Christmas dinner.
The following day, I drove 3 hours north from Auckland to the 'Northland' area.
Lots of little coves like this and sandy beaches, very pretty. I'd love to sail here, lots of bays to anchor in. The water is rather chilly, perhaps 65F or so, but clean and inviting, so I had a swim.