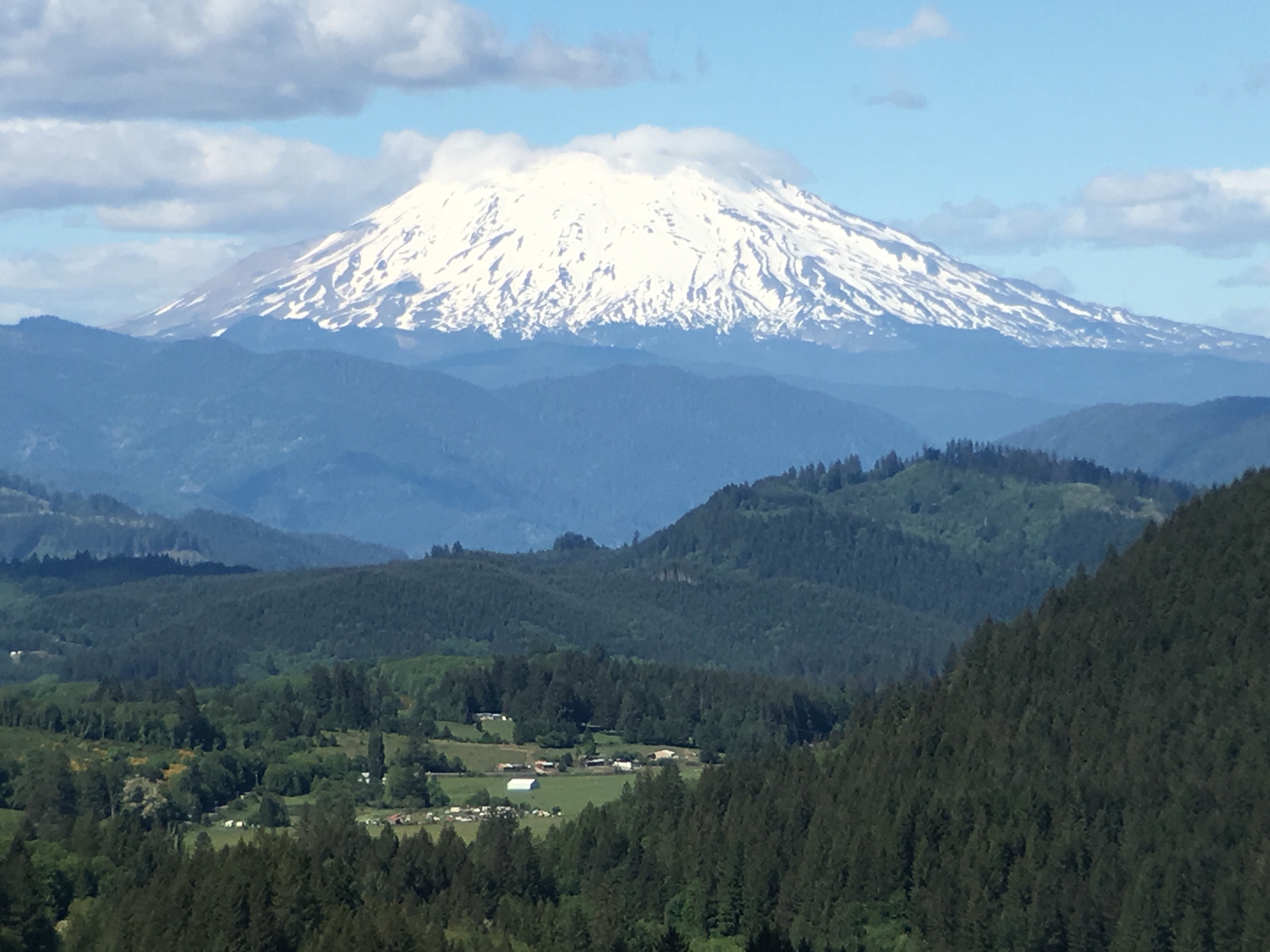 Mount St. Helens still has lots of snow on May 4th. From the hills above Chelachie Prairie, near Amboy, Washington, my childhood home.
Atop Mount St. Helens in 1969, before the cataclysmic eruption that blew the top off. Spirit Lake is in the foreground, Mount Rainier in the distance.
Visiting Malinowski Dam some years ago, near Aberdeen, Washington, named after Uncle Joe.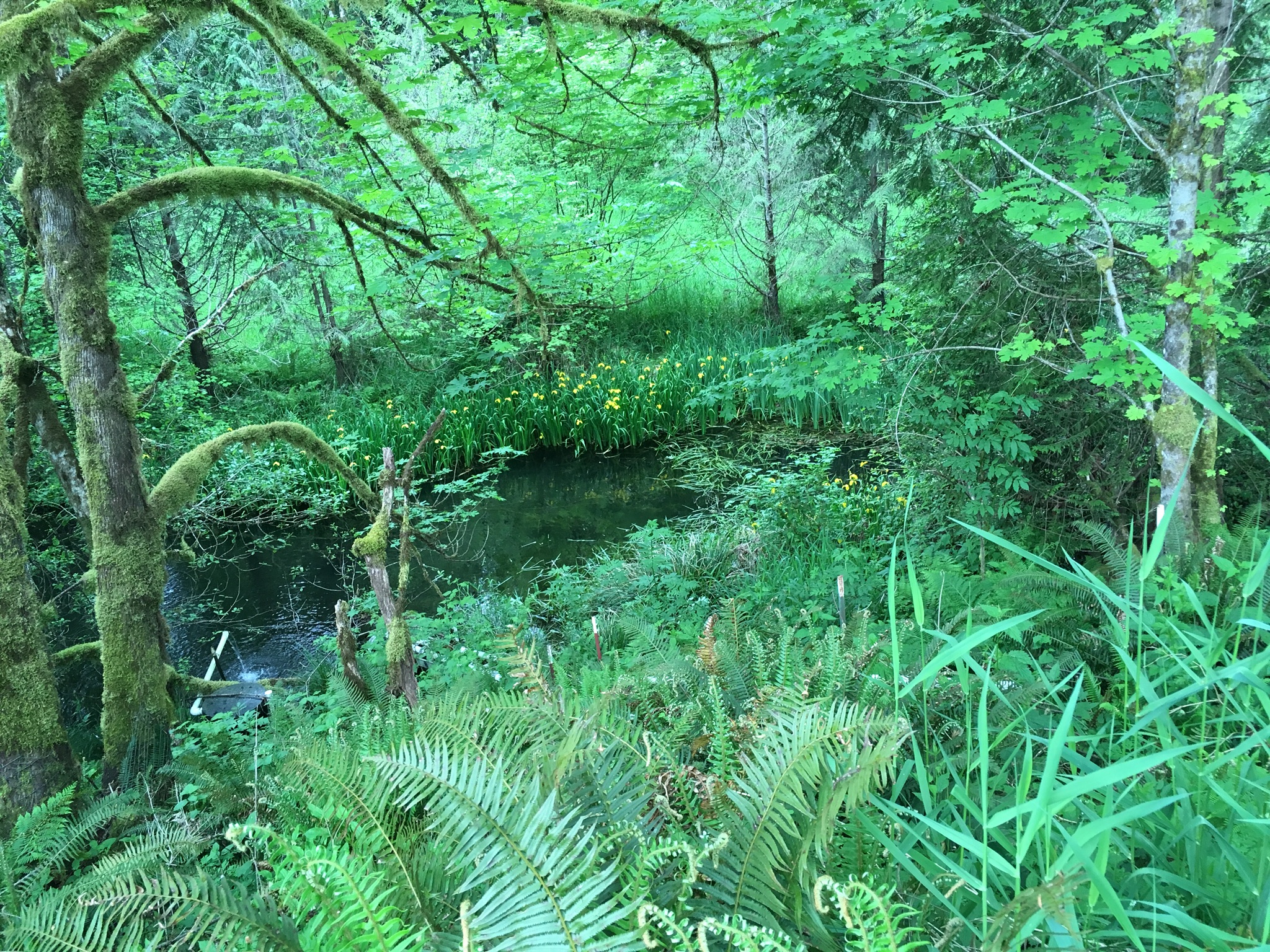 A pond on our farm down near Cedar Creek.
Wild iris now line the pond.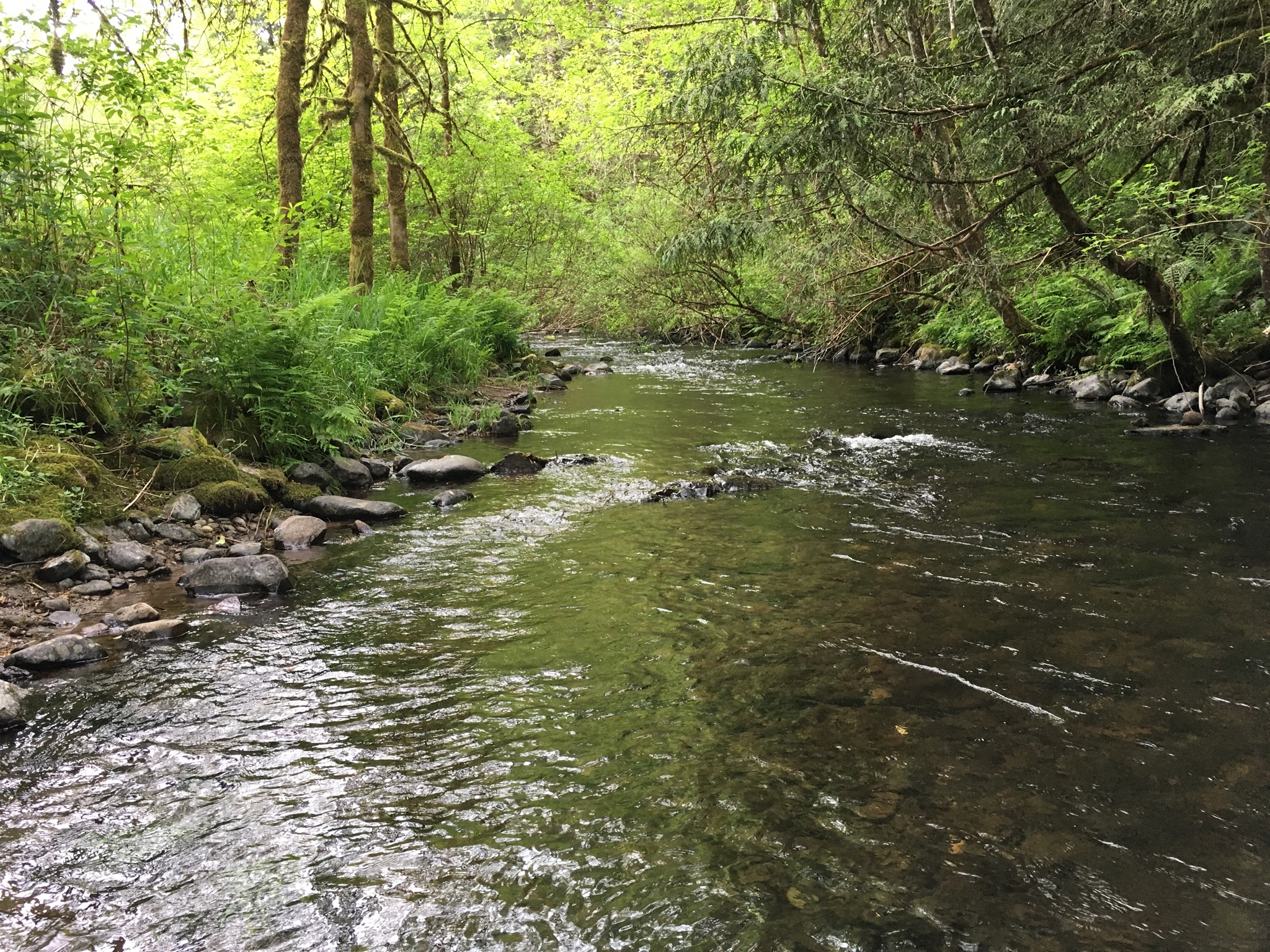 Cedar Creek, which is a salmon spawning ground upstream from the Lewis and Columbia rivers. It runs through our family property. 60 years ago it was thick with spawning salmon every year. Then, as more people settled along the creek and 'cleaned it up' for swimming, it lost the protected gravel bar areas best for spawning, and the salmon numbers declined severely. Due to conservation projects re-establishing the habitat needed, the salmon numbers are beginning to recover.
These are not kids.
Moultin Falls on the Lewis River, our summer swimming spot.
A detail from a totem pole by artist Les Brosius.