Some very places that are on my radar for future trips:
The Dolomite mountains, Italy
Very unusual shapes, because these are eroded uplifted coral deposits!
Cinque Terre, Northwestern coast of Italy
Plitvice Lakes Park, south of Zagreb, in Croatia:
Plitvice from Mel Malinowski on Vimeo.
Petra, Jordan
Mongolia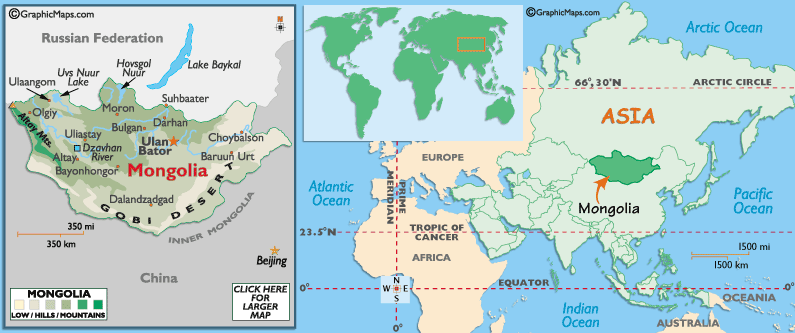 Cuba
Patagonia (again)
Torres del Paine (Blue Towers) National Park, Chile
Iceland
Iceland
Bolivia
North Cascades, Washington State, USA
Some places now are in the blog. More to come.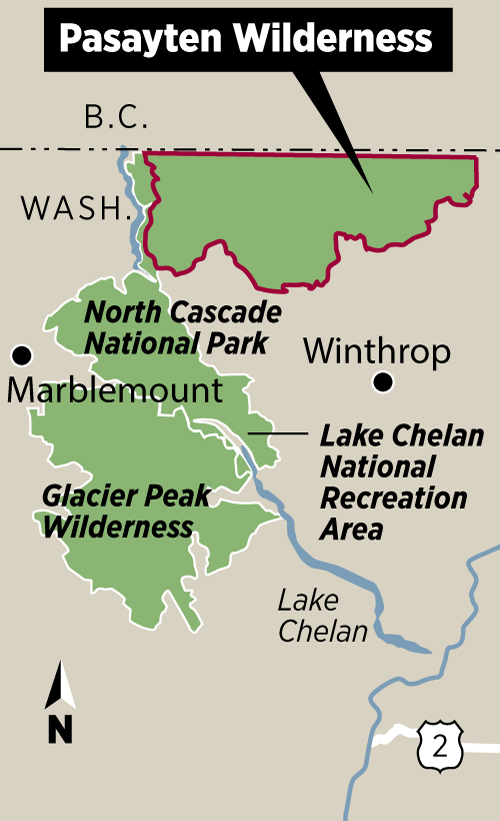 Kazakhstan
Almaty
Tian Shan Mountains in Kyrgyzstan near Almaty, Kazakhstan
The Via Alpina trail system in Europe
I've already hiked some of the best of this, the 'Haute Route' from Chamonix, France to Zermatt, Switzerland, but there is much more.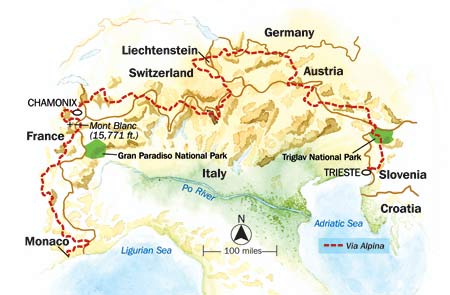 3,000 miles of trail in the Alps     Detailed article